North Gwent Football League

North Gwent Football League
Ryan Transport Official League Sponsor
News Report
Gwent County Information
24/06/14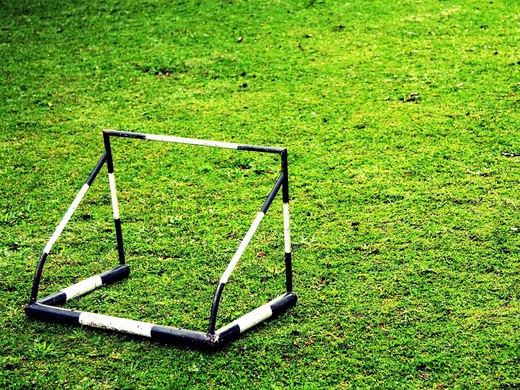 FRIENDLY MATCHES

Clubs are reminded that friendly matches MUST be sanctioned by Gwent County Football Association giving a minimum of 7 days notice. Games that are sanctioned will be posted on the Gwent County website.
If a game is not sanctioned, Clubs' Insurance policies will be Null and Void which will have serious implications if any injury or incident occurs.
Referees have been advised not to accept any game not sanctioned.
Follow the site to get the latest news and results straight to your email