North Gwent Football League

North Gwent Football League
Ryan Transport Official League Sponsor
News Report
Match Results and Postponements.
Author: Laurence Rees, 01/11/16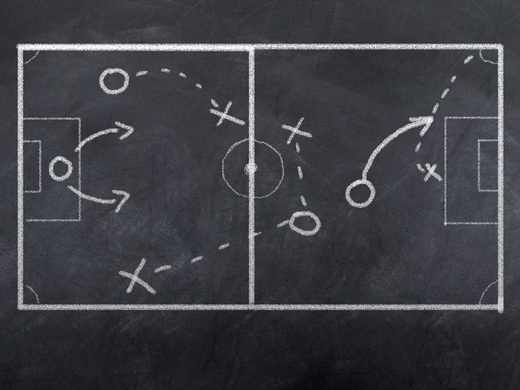 Could all Club Secretaries please ensure match results are submitted (Text or Telephone call)to the League Secretary by 5.00pm on the day of the match. The ONLY telephone number to be used as per general instructions is 07804 247007. This will assist in the scores being submitted to the newspapers. Clubs who fail to submit results by this time will prevent the scores and tables being submitted to the press and Clubs will be duly fined as per Rule 9.
Club Secretaries are also reminded to submit the Match Reports to the League Secretary as per Rule . Failure to submit reports within the time permitted will result in fines being imposed as per Rule 9.
Club Secretaries are again reminded that if a match is postponed due to bad weather, the League Secretary MUST be notified by 12.00 noon as per Rule. This will allow possible reallocation of Referees who may be scheduled assessment. Clubs who fail to contact the League Secretary will be fined as per Rule 2.
Follow the site to get the latest news and results straight to your email